WCIT Participates in IT Industry Response to UK Parliament inquiry into Digital Exclusion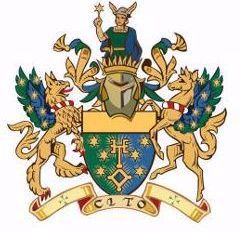 WCIT is a member, through our Homelessness Panel of the Digital Poverty Alliance, and contributed to the response from the DPA and the BCS. The link below to a LinkedIn post from Freeman Freddie Quek provides more detail here.
The Master, Rob Wirszycz was quoted in the press release as below:
" The assumption that we have universal coverage for digitally based access to everyday services is false. While we saw, in the pandemic, an accelerated shift to digital payments, for example, the truth remains that many segments of our society were unable to keep up with the pace of change. These segments include older people as well as those who are economically disadvantaged. It is vital that we do not exclude these people from being able to access essential capabilities such as paying for goods, parking their car, and arranging for changes to their benefits." Please contact Freddie Quek Freddie.quek@member.wcit.org.uk for more details.